Hair Analysis, your 1st step towards better health!
What are your specific health concerns?
The best way to get to the bottom of your symptoms is to find out where you are at today, to plan your destination.
I want you to take a DEEP breath and let it out. Feeling alone in your health journey stops now! I'm here to help you discover what your body needs.
We'll start with a hair analysis to check your nutrient levels, toxicity load, and overall body function. The test is painless, and as soon as we get the results, we'll have a complete picture of what YOU need.
I don't treat symptoms, I focus on the overall well being of your entire body, and once we achieve that, your symptoms melt away.
Will you EVER feel better? YES!!
The sooner you start detoxing and rebuilding, the sooner you will feel better physically, emotionally, and mentally. Heavy metal toxicity can happen at any age. If you are ready to correct your imbalances and live a healthier life, let's get started.
Do You Want to Know More About The Hair Analysis Laboratory?
Follow these links to read about the testing process at Analytical Research Laboratories and their the history of over 45 years of experience.
www.arltma.com
See the highest quality supplement information at
Endo-Met Labs
Click to learn more about the benefits of doing Hair Analysis!
Choose from one of the paths below to get started!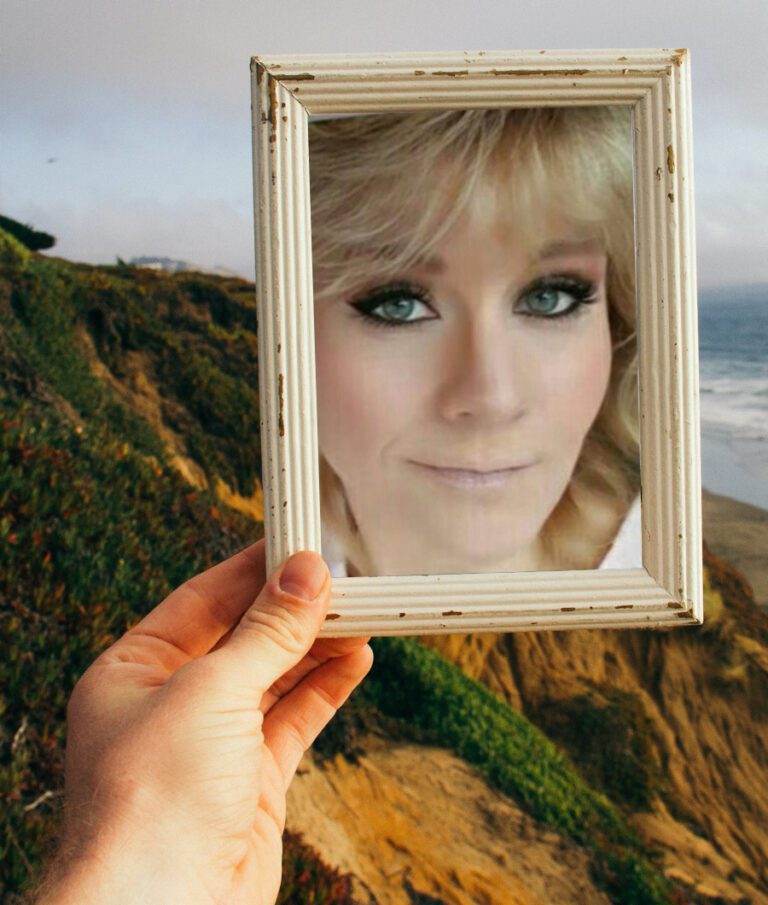 Special Savings
In honor of all active duty service members and Veterans I offer a 10% discount.  Thank you for keeping America safe and free!
Which path will you take to change your life?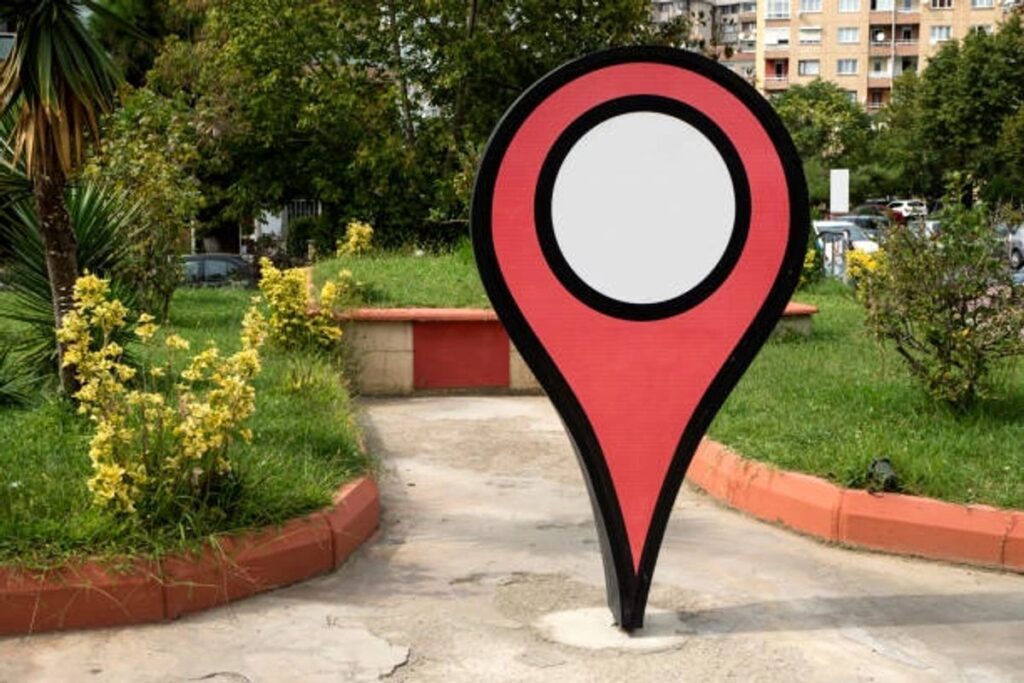 If you just want to know where you are and don't need follow up support, you can purchase just the hair analysis kit. This includes:  
A FREE 15-45 minute consultation on your challenges

Your Hair Analysis Results on a graph

Individualized Supplement Recommendations according to YOUR chemistry needs

An explanation of what each supplement will do for your health
Call me at 651-462-1555 if you would like to use your HSA or FSA card.
RETESTS can click the Buy Now button to start the process and receive your hair kit.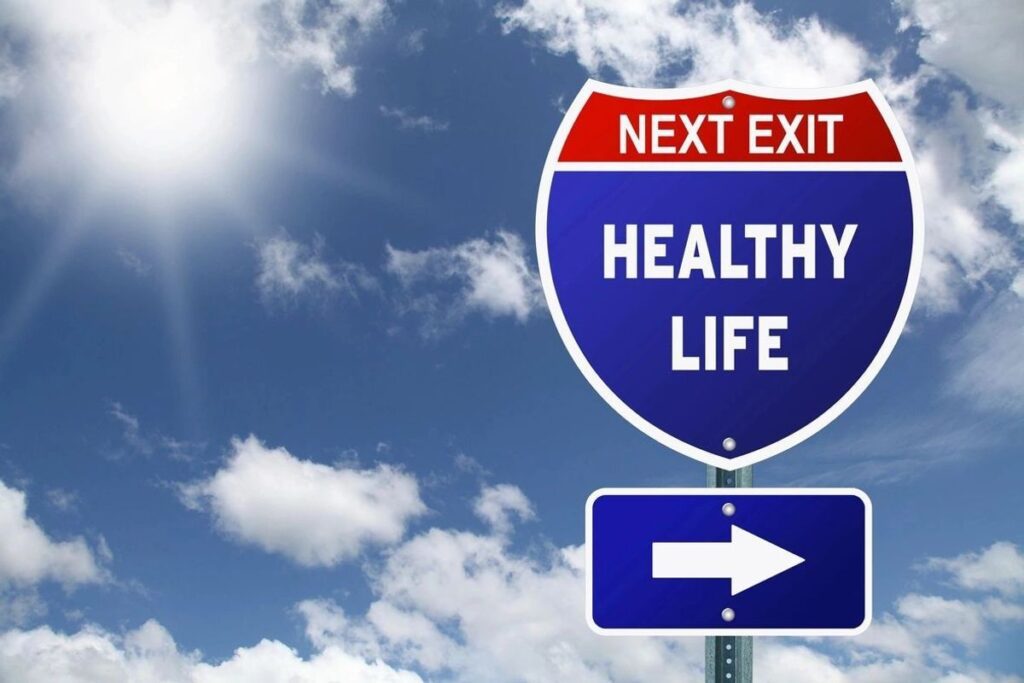 Take control of your health with a more complete program. Includes everything from "Where Am I?" plus:
A 7-11 page report explaining findings including:

Explanations of where your minerals are at and what they do

Heavy metal toxicity

Cell sugar levels

Your cellular strength

Thyroid and adrenal health

Specific dietary recommendations
Detoxification methods

Water recommendations

Healing modalities and more…

1 hour long, 1:1 support calls for 3 months up to the retest

Unlimited email support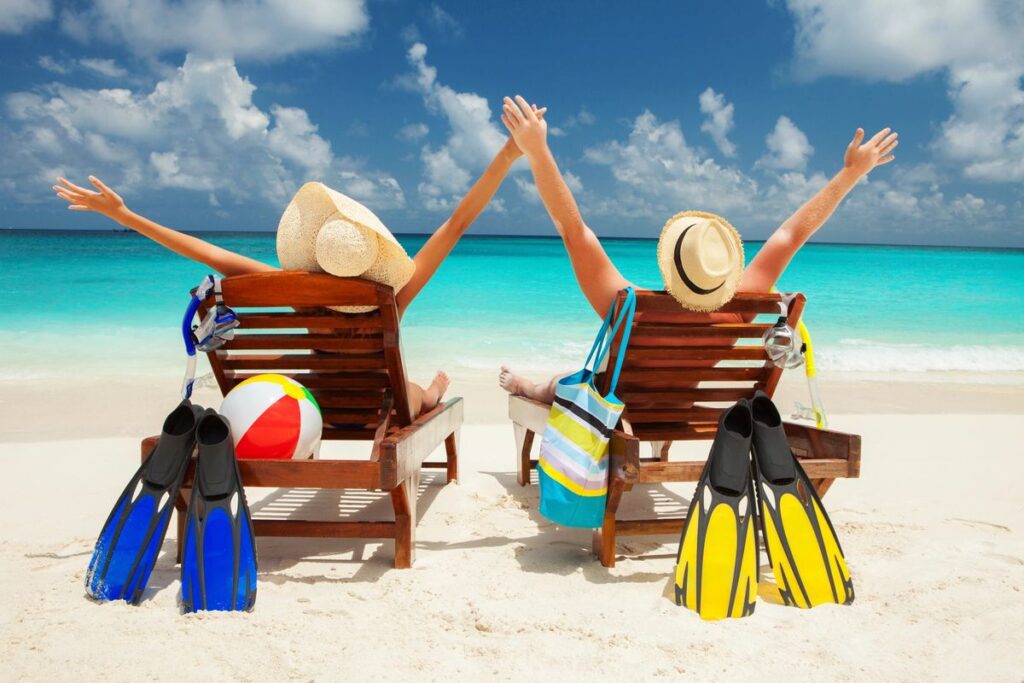 Health for Life Wellness Program
An extensive intake consultation to review your diet, complete medical history, current medications, sleep habits, hydration, gut motility, symptoms, and exercise habits. Includes everything from "Where Am I?" and "Show me the way" plus:
Supplement recommendations based on your body's oxidation rate with explanations of how they rebuild cells, energy, and body functions.
Three months of full program supplements included.

Specific dietary changes (not short-term/fad diets) that work best for your nutritional needs and metabolism.

Weekly 1:1 hour long phone conferences with me to review your progress and to gradually introduce lifestyle changes over 12-14 weeks.

Tips on managing special occasions, traveling, and cooking your meals.

Information on non-toxic cleaning and personal care products.

Scientific methods of grounding, pesticide removal and reducing disease-causing, free radicals.

Retest Hair Analysis after coaching.

Extensive education on detox methods, lifestyle improvements, stress management, and so much more!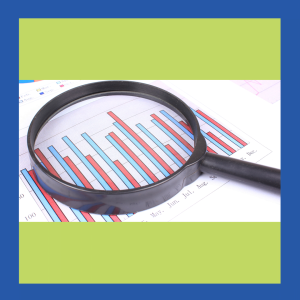 Understanding my Hair Analysis Results
You've had a Hair Mineral Analysis Test done but didn't receive any explanations or further direction.
Now what? The lab fees have been paid so let me help you to understand what to do with your Hair Analysis results!
This will include:
Individualized Supplement Recommendations according to YOUR chemistry needs

An explanation of what each supplement will do for your health

A FREE 15-30 minute consultation to review your results and questions
Follow-up RETESTS will need to be processed with you as my client through Analytical Research Labs Inc.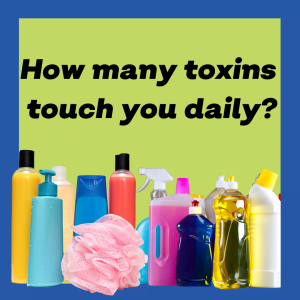 Analyze My Personal Care Products
Are you ready to take a deep dive into 25 of your most commonly used personal OR cleaning products
for the top 12 chemicals and their varied names for them to see how many times EACH day you are
exposed? Once you see where you are in contact with cancer-causing agents, heavy metals, hormone
disruptors, allergens, toxins, and more.
You will receive:
A guide to spotting these chemicals and natural alternatives to look for instead of the chemical version.
FORMALDEHYDE,
PARABENS,
PHTHALATES,
LAURETH SULFATE, SODIUM LAURYL,
DEA, TEA, and MEA,
METALLOESTROGENS / HEAVY METALS,
(1,4 DIOXANE),
MIT (METHYLISOTHIAZOLINONE),
DIMETHICONE,
PETROLEUM-BASED, PETROLEUM JELLY, MINERAL OIL, MOISTURIZER:
TRICLOSAN,
COAL TAR.
How to cut a hair analysis sample?
Click on a file to download.
No refunds due to lab fees and time commitment incurred.
To learn more on hot topics, natural health, heavy metal toxicity,
Hair Analysis results, and many more topics – 
Click HERE
Dry Brushing for stress, detox, anxiety, ADHD and cellulite (no kidding)
You may know that your liver is your body's main detox organ, but did you know your skin is actually it's largest organ of elimination? 
Dry brushing is an age-old process of brushing skin with a natural brush to stimulate lymph flow, improve circulation, exfoliate skin, and help reduce cellulite. Whether you're looking to stimulate collagen production or improve your skin texture, dry brushing helps buff away dead skin cells to reveal healthier, younger looking skin.  In addition, regular dry body brushing is a great natural way to help increase blood circulation and stimulate the lymphatic circulatory system.
What are you waiting for check out the 3 Piece Dry Brush Set for Cellulite Massaging, Dry Body Brushing here!